Howse Williams is delighted to announce that Jason Chan has joined the firm as a Partner
2023-09-07
Jason joins Howse Williams' Regulatory and Compliance practice. Jason's practice focuses on non-contentious financial regulatory advice, investment funds and virtual assets. Jason regularly advises on a diverse range of ongoing compliance, legal and regulatory matters related to the financial services industry in Hong Kong. He also advises on a wide range of private fund formation transactions. In addition, Jason is one of the few lawyers in Hong Kong who has practical experience advising on the rapidly evolving regulatory landscape for participants in the virtual asset ecosystem and a variety of virtual asset projects.

Jason joins Howse Williams from an international law firm.

Chris Williams, a founding partner of Howse Williams commented "We are delighted to welcome Jason to Howse Williams. The continuing expansion of our regulatory practice is a strategically important development for the firm. With Jason's arrival, we are well placed to provide specialist advice across the spectrum of regulatory issues which impact our clients."

With the addition of Jason, Howse Williams has 31 Partners, 5 Consultants and a total headcount of approximately 200.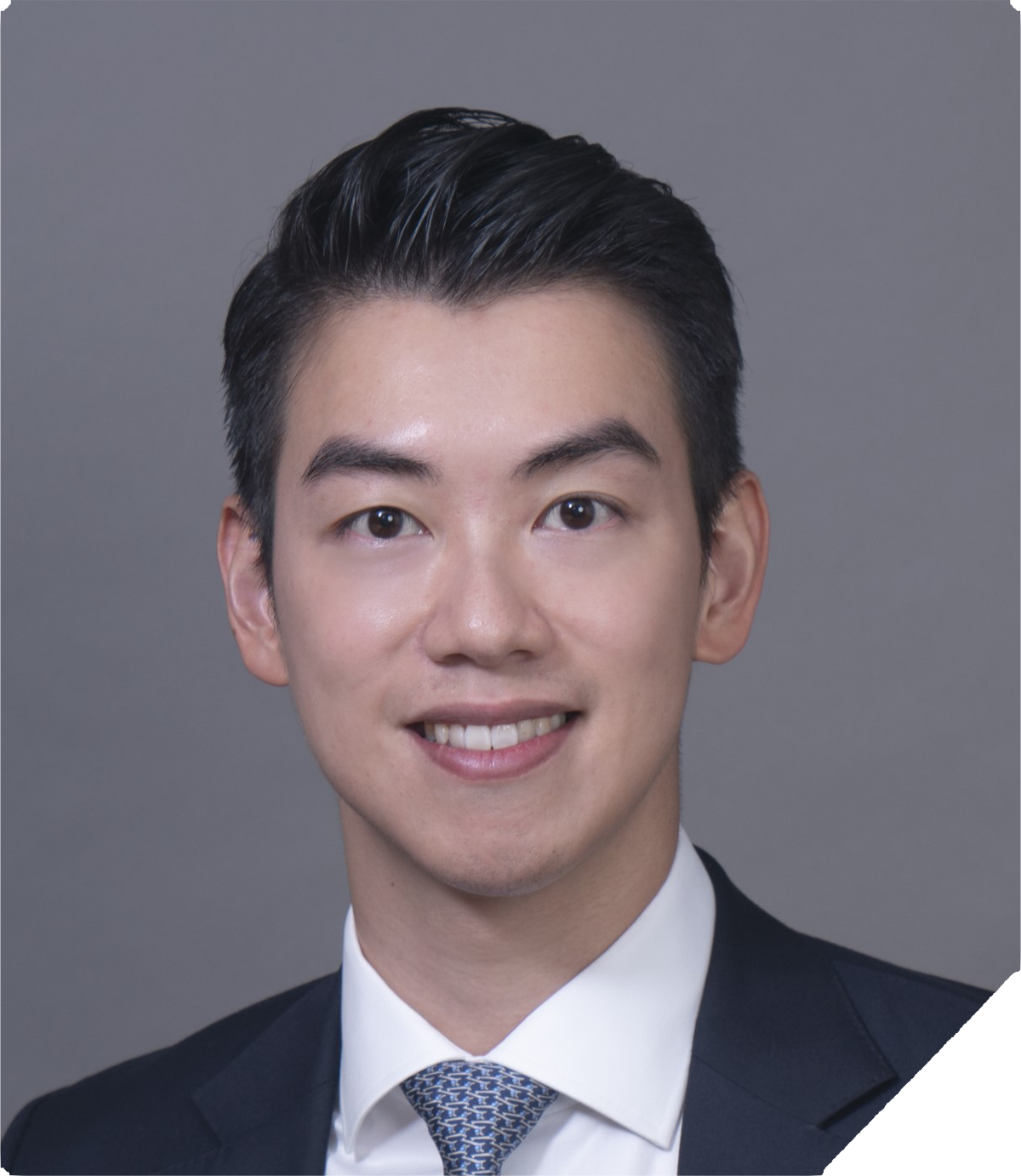 Jason Chan
Partner
T+852 2803 3781
F+852 2803 3618
About Us
Howse Williams is an independent law firm which combines the in-depth experience of its lawyers with a forward thinking approach.
Our key practice areas are corporate/commercial and corporate finance; commercial and maritime dispute resolution; clinical negligence and healthcare; insurance, personal injury and professional indemnity insurance; employment; family and matrimonial; property and building management; banking; fraud; investment funds; virtual assets; financial services/corporate regulatory and compliance.
As an independent law firm, we are able to minimise legal and commercial conflicts of interest and act for clients in every industry sector. The partners have spent the majority of their careers in Hong Kong and have a detailed understanding of international business and business in Asia.
Disclaimer: The information contained in this article is intended to be a general guide only and is not intended to provide legal advice. Please contact [email protected] if you have any questions about the article.