Intern Programme
"From inception to completion my experience has been fantastic ..... from day one I was made to feel a part of the team. I was given work which was in equal parts engaging, demanding and important. At all times I felt like my contribution was valued. Most importantly, the team were very supportive and a pleasure to work with."
We offer summer and winter intern placements, usually to law undergraduates who are in their final year of study or other students applying for training contracts. The internships are generally for three weeks. Interns work directly with partners and/or senior associates in one of our practice areas.
Click here for feedback from our interns.
Training Programme
"Throughout my training contract, I was trained with immediate and continuous guidance from my supervising partners. The structured training programme undoubtedly enables its trainees to experience a wide range of practice areas, discover their paths and ultimately embark on their legal career equipped with promising abilities and skills.
I recommend Howse Williams' Training Programme to all future candidates with an aspiration to become part of a vibrant team"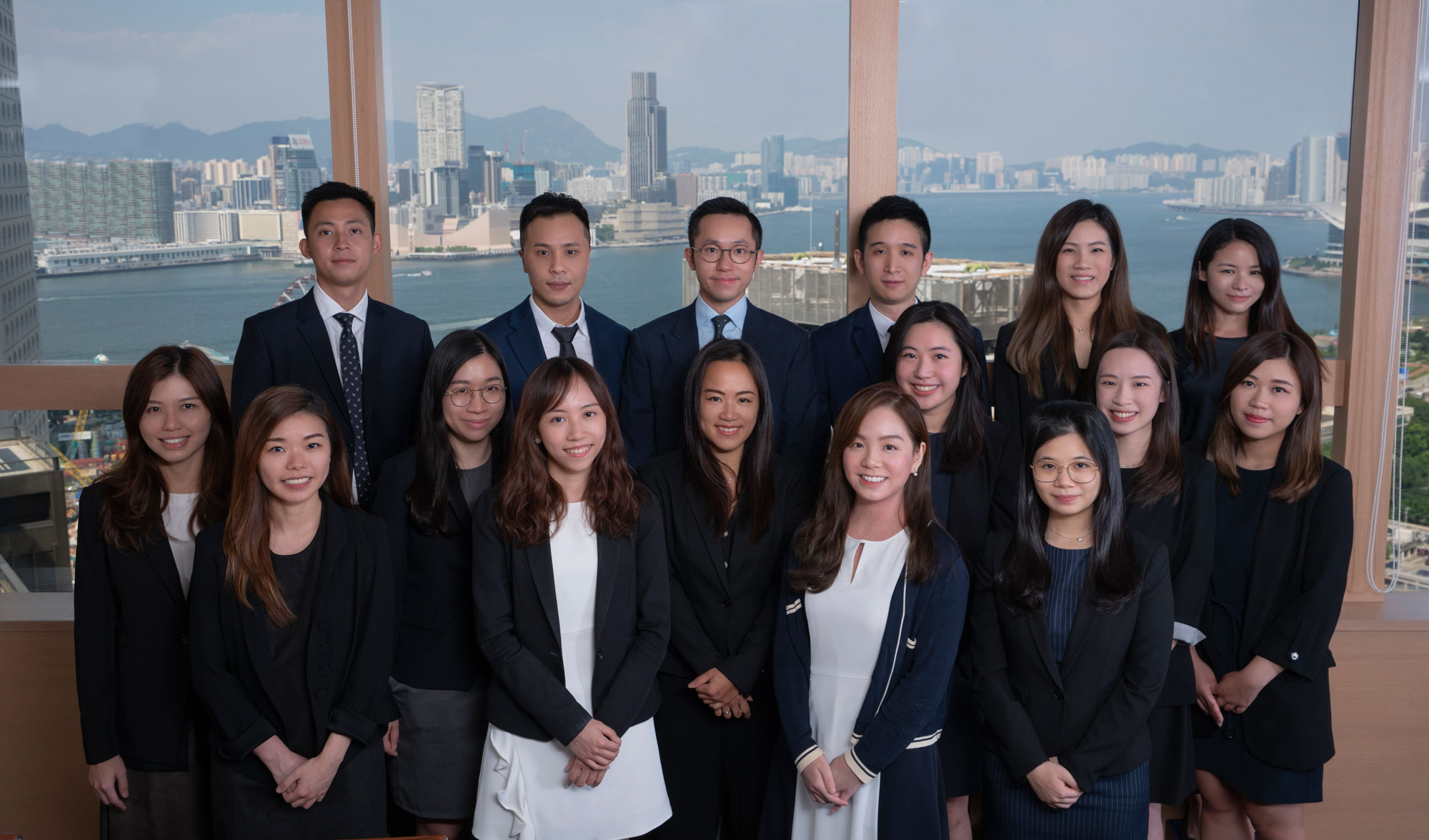 Our training Programme is normally divided into four six-month seats giving trainees practical, hands-on experience in different areas of law. Wherever possible, our trainees sit in the same room as their supervising partner. This gives trainees the opportunity to learn by example, build a relationship with their supervising partner and get immediate and ongoing guidance. In addition, our trainees have mentors who provide support and practical day to day advice. Our trainees make a real contribution to the service we offer our clients. When it comes to seat rotations we consult our trainees and make every effort to accommodate specific requests.
Howse Williams hosts regular Continuing Professional Development (CPD) and Risk Management Education (RME) seminars and workshops internally to which trainee solicitors are invited. The courses cover a wide range of legal topics and skills based training. In addition the firm offers additional adhoc training on a variety of subjects.
Training Contracts
We currently take 8 trainee solicitors each year. We generally recruit trainees one year ahead. We are looking for enthusiastic applicants with excellent academic and personal achievements.
Terms
We offer an attractive salary and benefits package that is competitive with international law firms.
Culture
We offer a congenial, supportive working environment with a strong work ethic. The partners and associates have an open door policy and readily welcome questions, suggestions and ideas. Trainees are invited to regular social events such as firm dinners, drinks, junk trips, sporting events and a variety of charity events.
The partners encourage trainees to take on as much responsibility as they think they are capable of whilst providing guidance and support as needed.
100% Retention
We aim to retain all of our trainees on completion of their training contracts.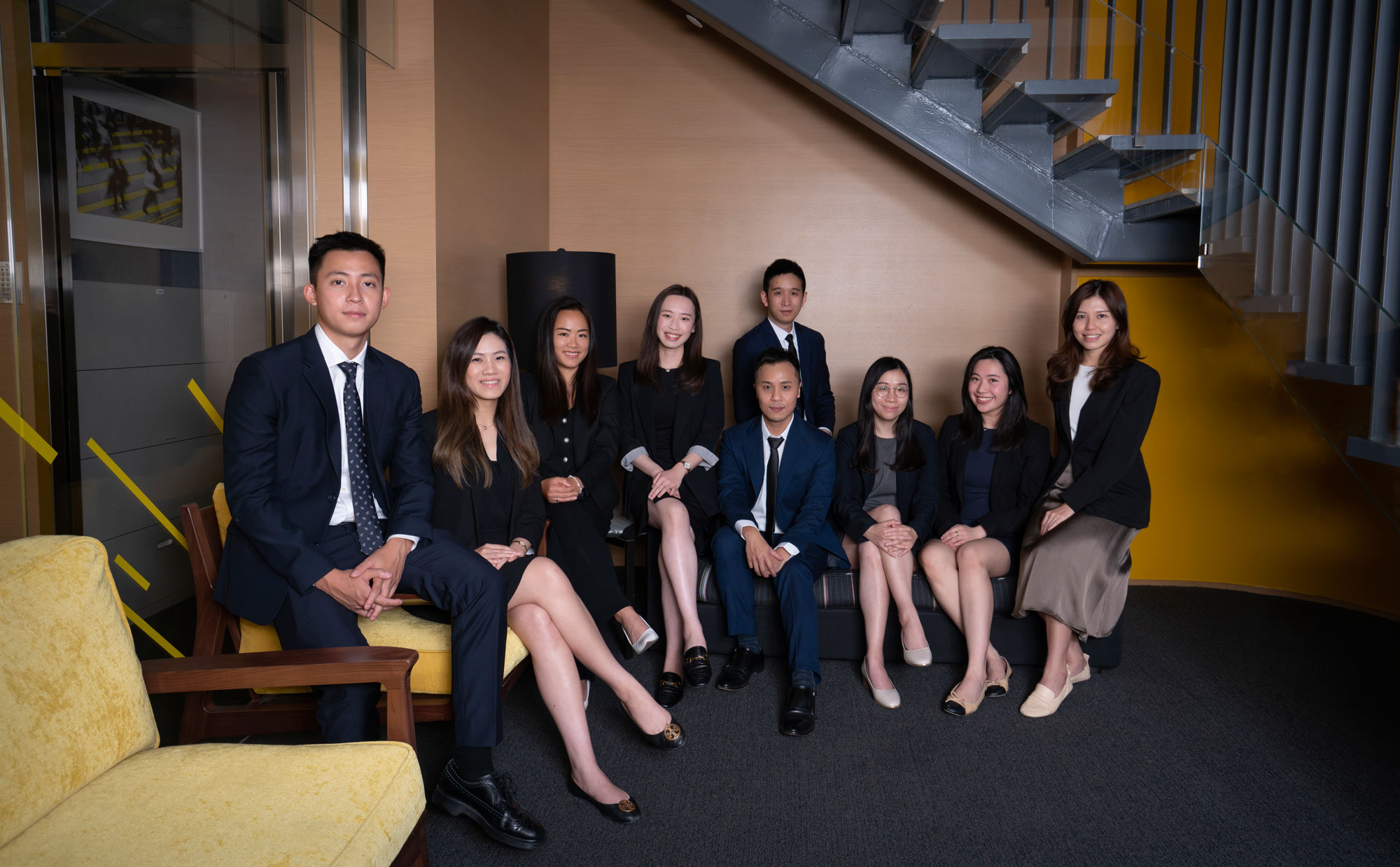 Apply
To apply please send your CV, cover letter and academic transcripts direct to:
Helen Rogers
Chief Operating Officer
Email: [email protected]